Ciao a tutti!
Finalmente eccomi con un nuovo post! Non era mai passato così tanto tempo tra un post e l'altro ma purtroppo con il trasferimento a Milano e il lavoro mi sono un po' persa, ma cercherò di recuperare!
Oggi vi scrivo perché qualche giorno fa sono stata alla mostra di Manolo Blahnik – The Art of Shoes a Palazzo Morando, e, come immaginavo, ne sono rimasta affascinata!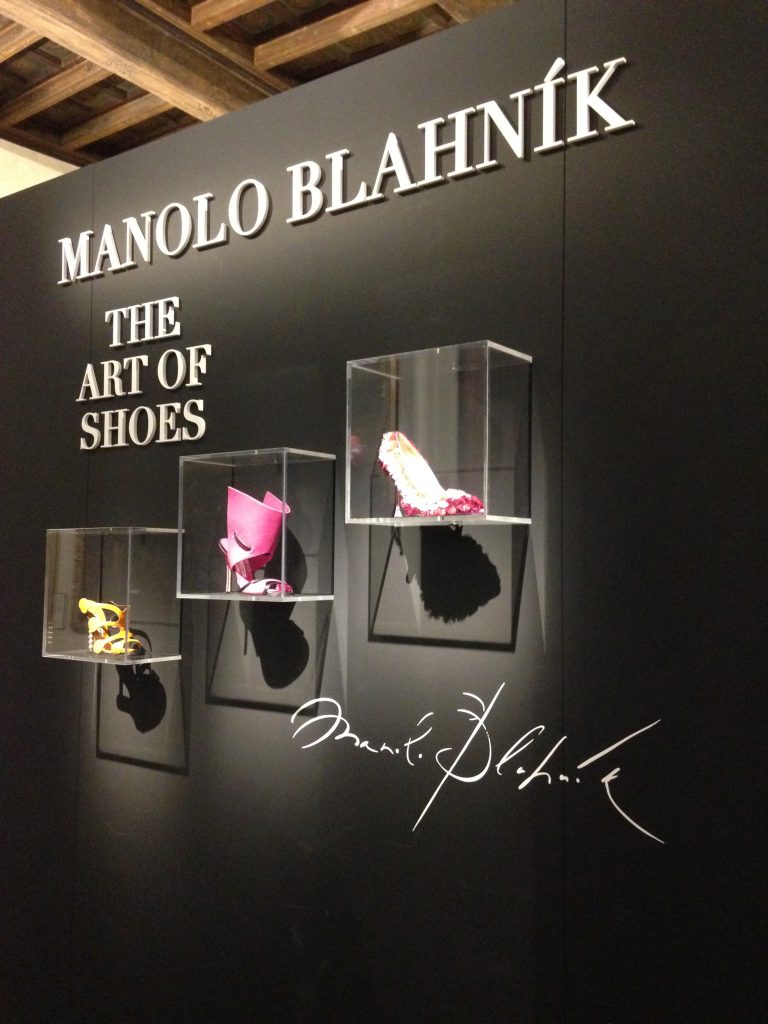 Le creazioni di Manolo sono davvero splendide, le forme, i materiali, i colori; sono scarpe che fanno sognare solo a guardarle!
Mentre si osservano le sue creazioni e suoi disegni non viene altro da pensare se non "ma come si fa ad immaginare e creare cose così meravigliose?"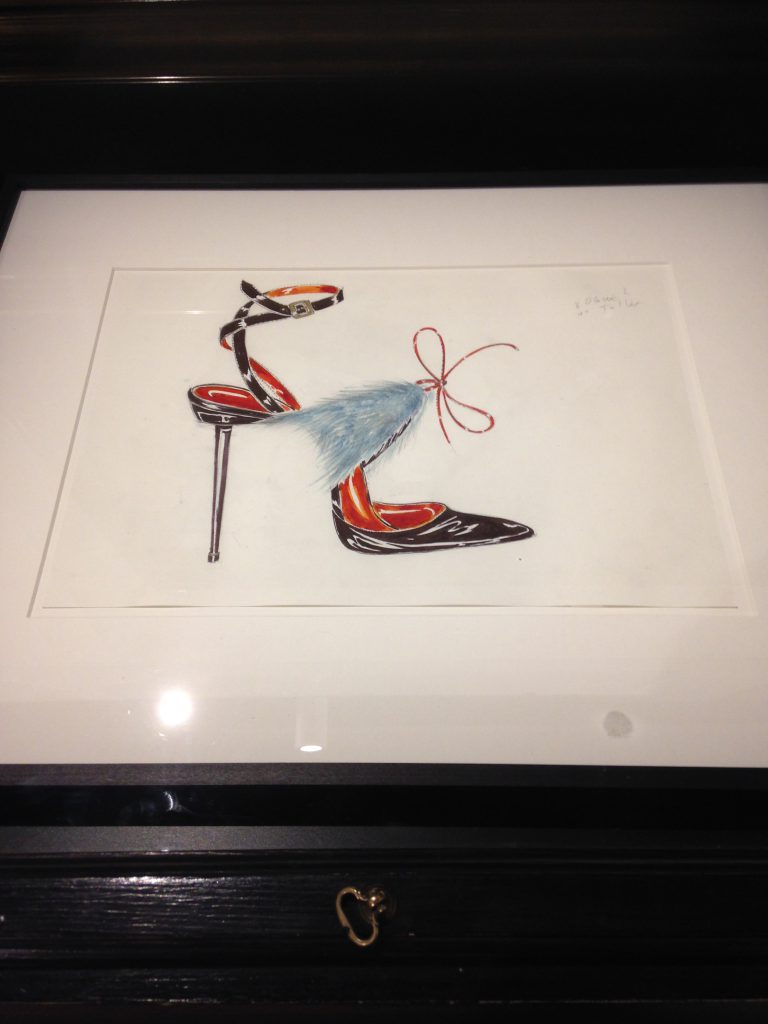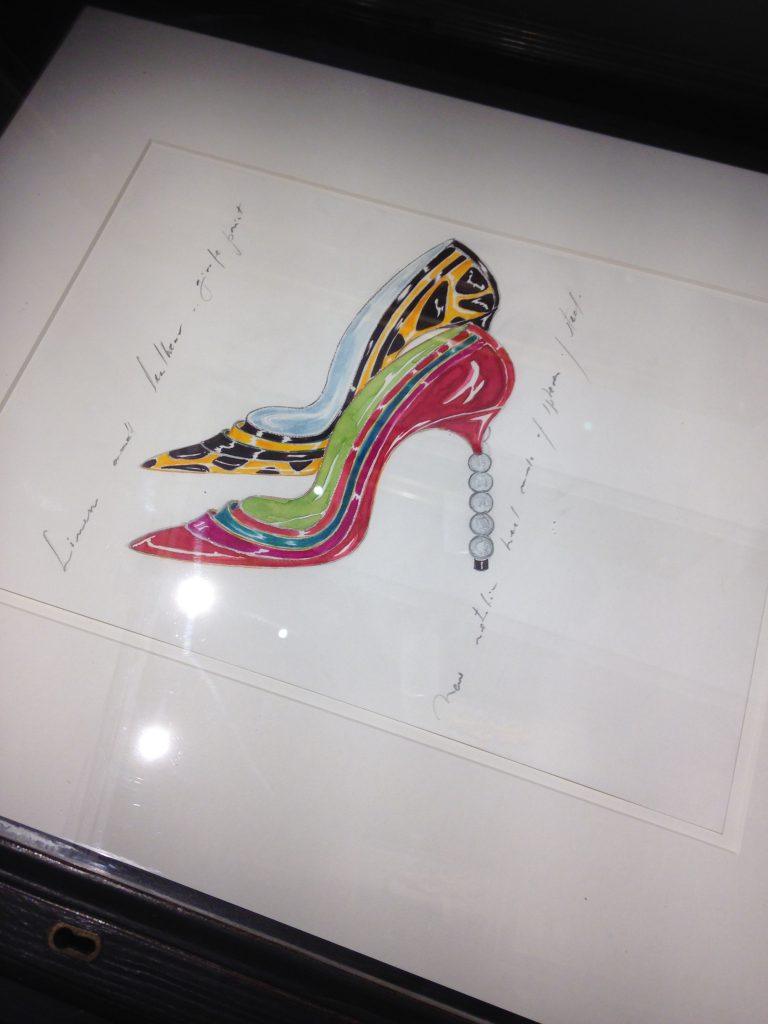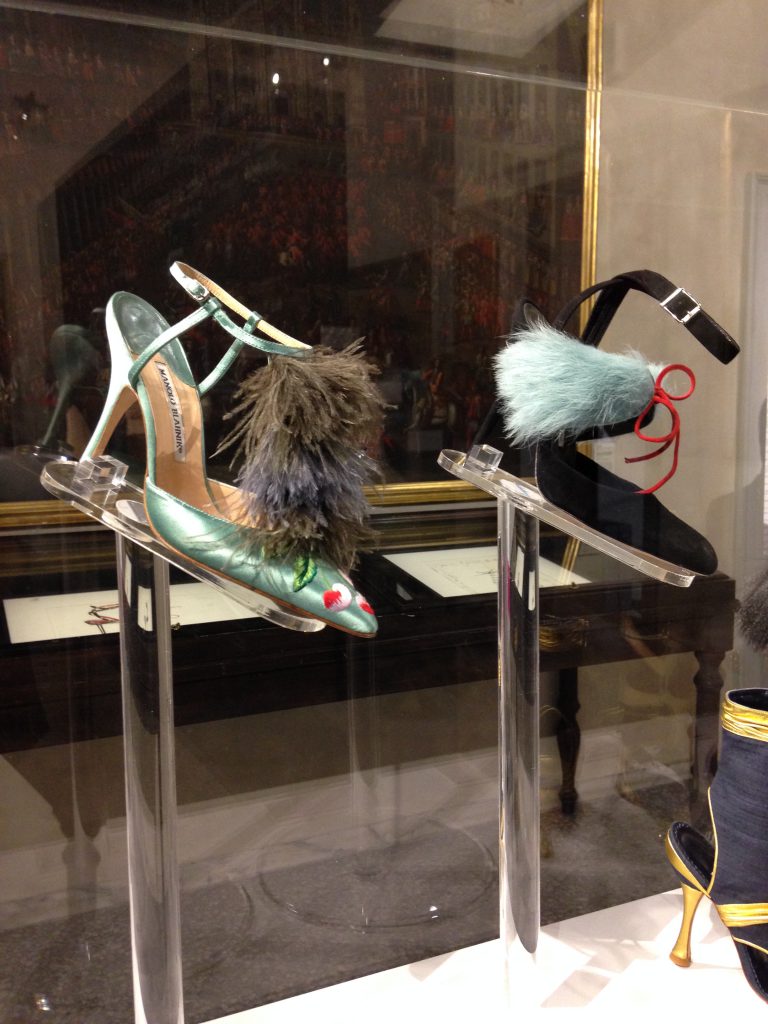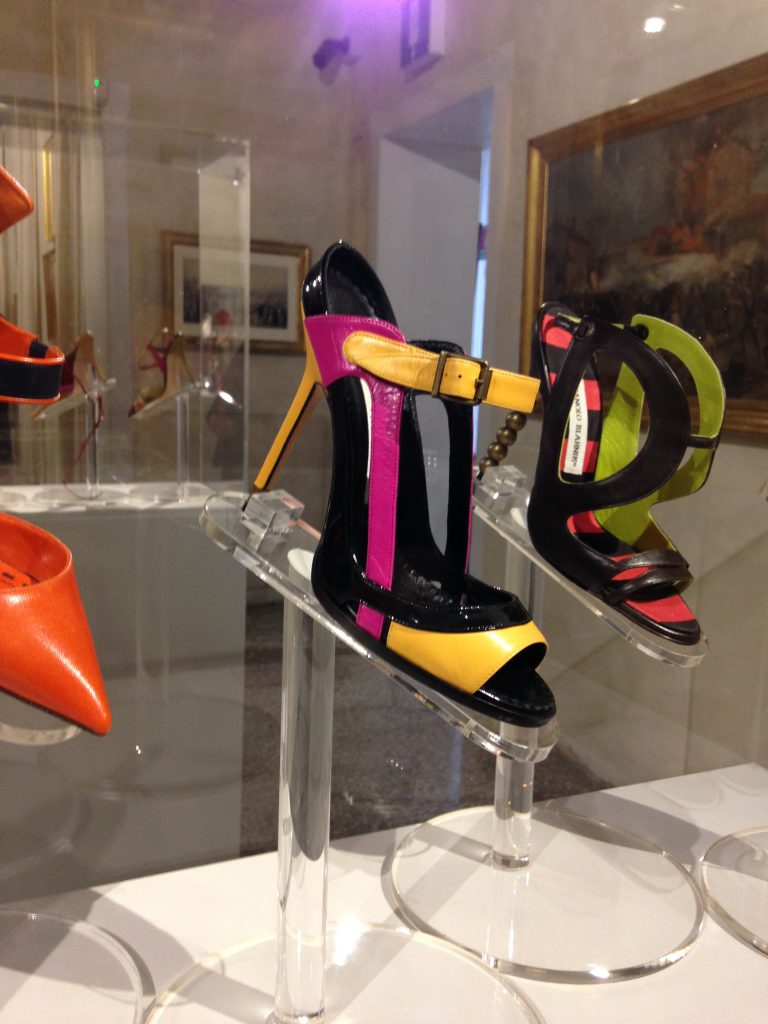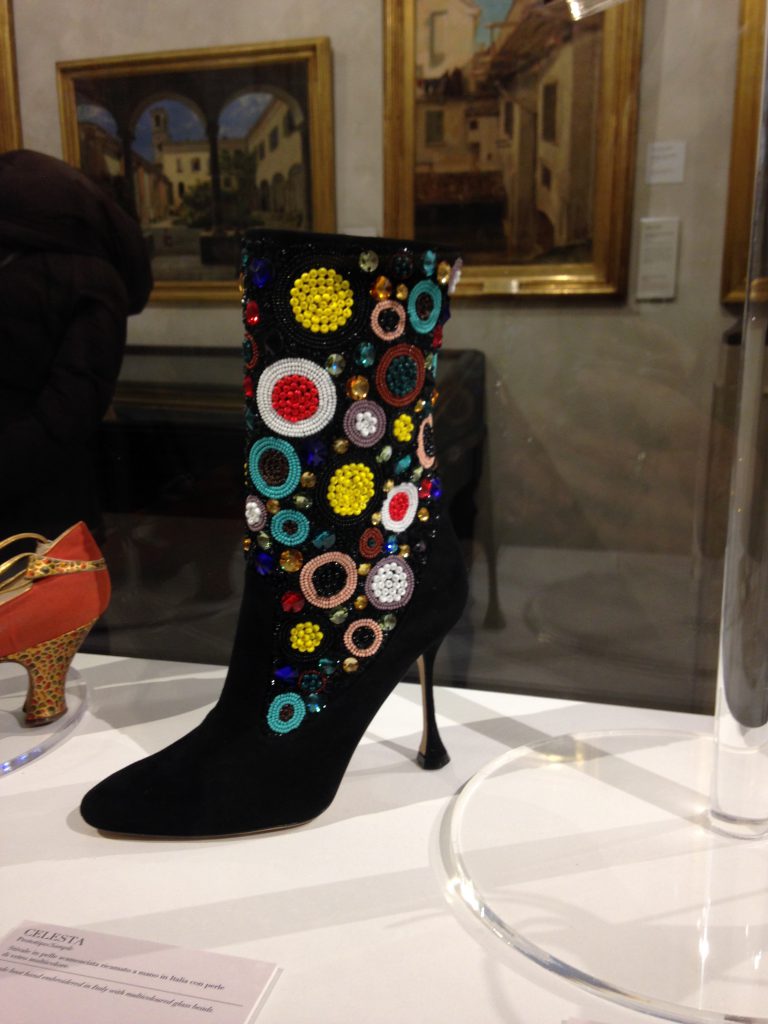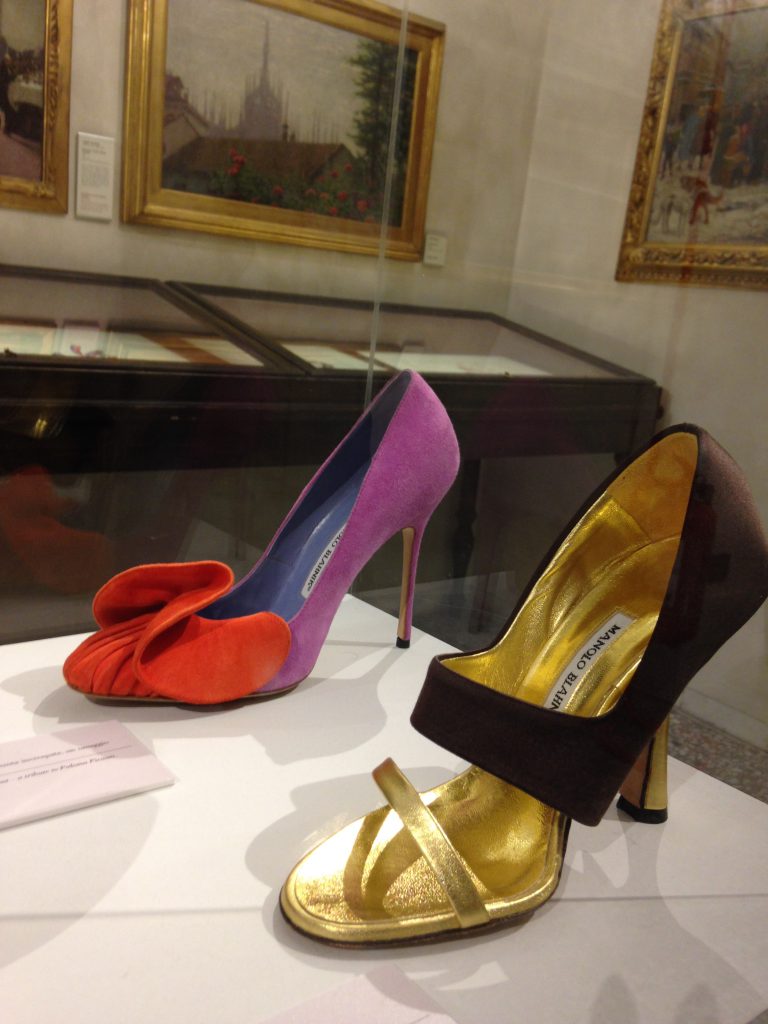 Spagnolo, ma fortemente ispirato dall'arte e dalla cultura italiana, in ogni sala viene rappresentato un momento del suo percorso creativo.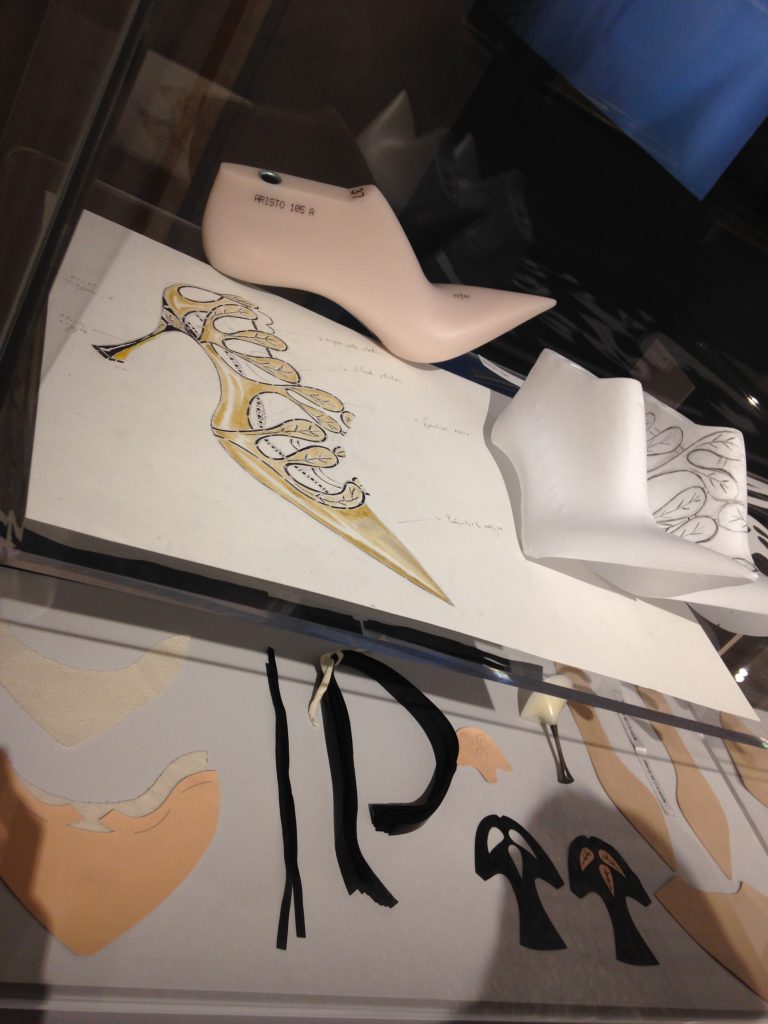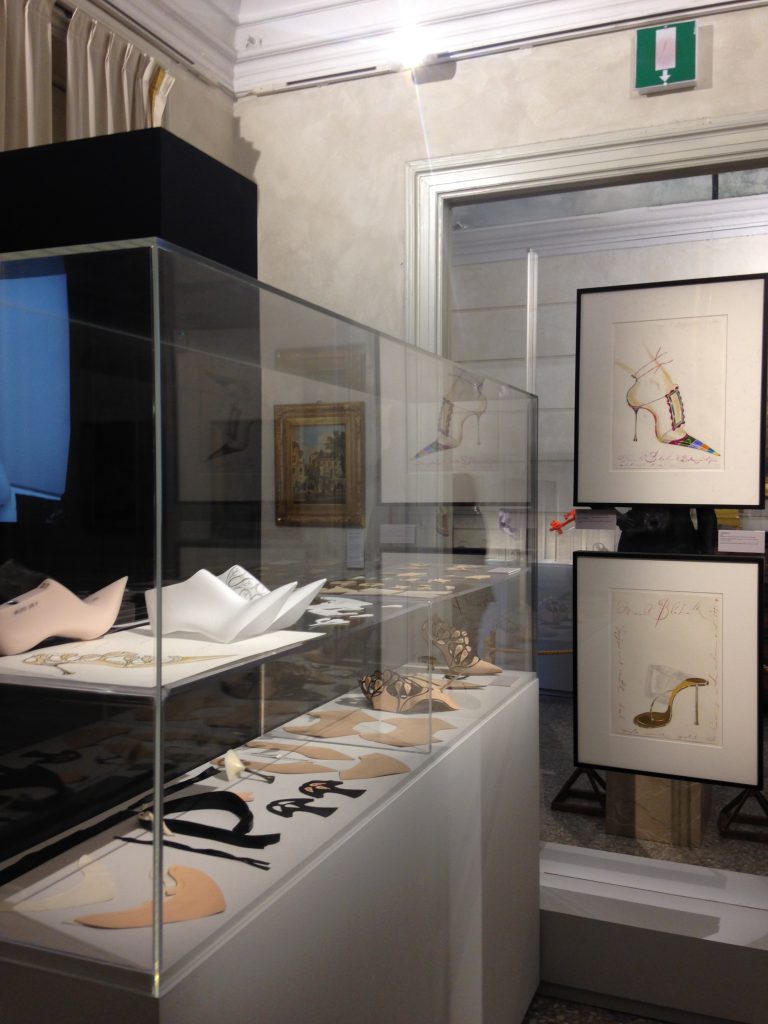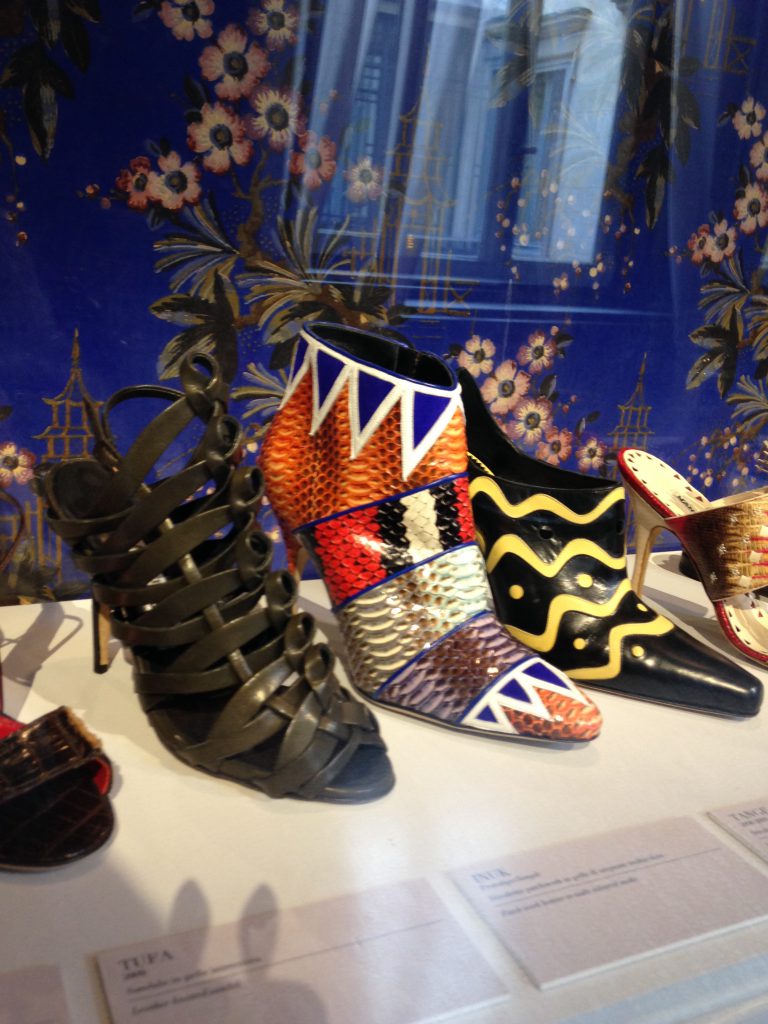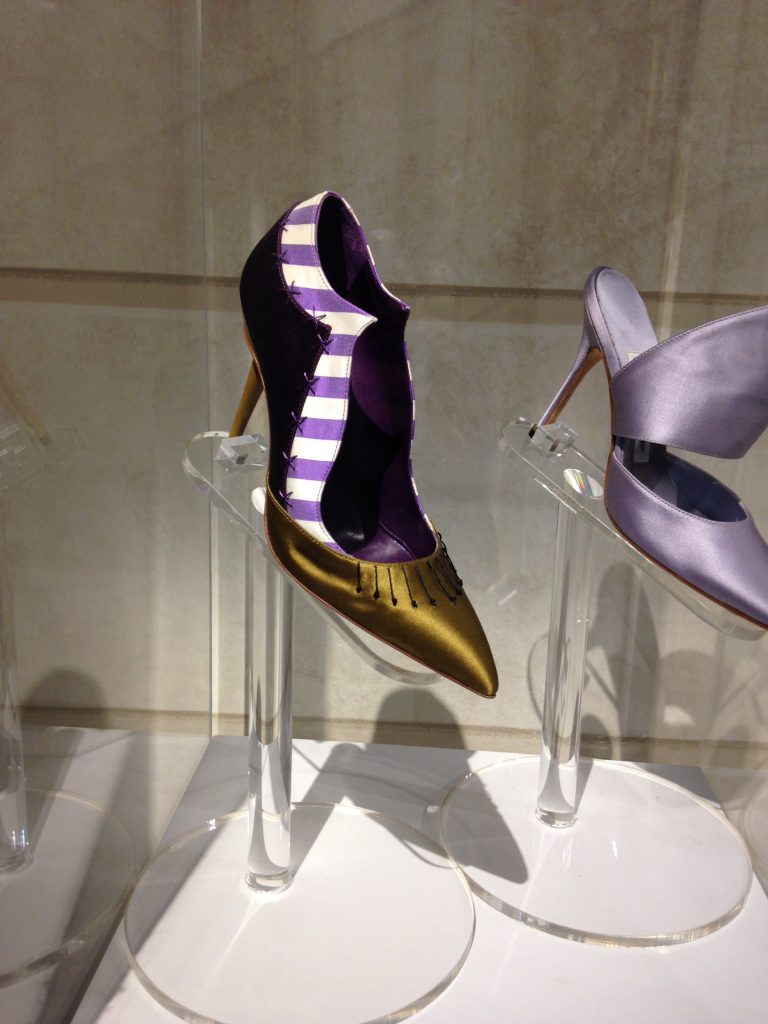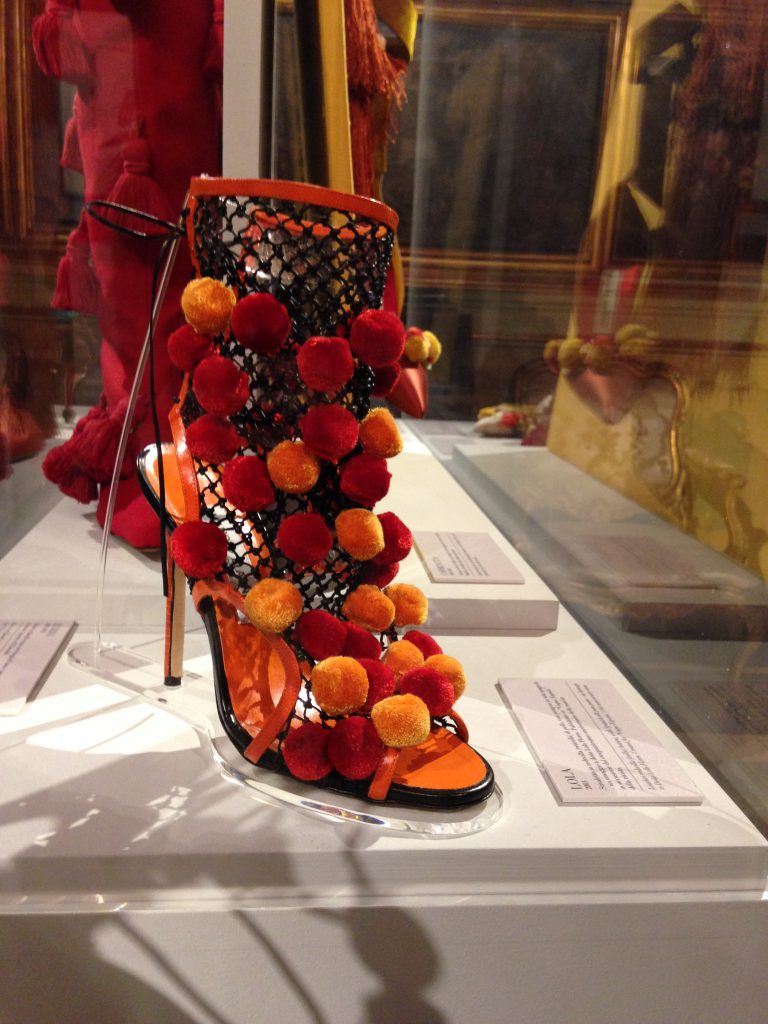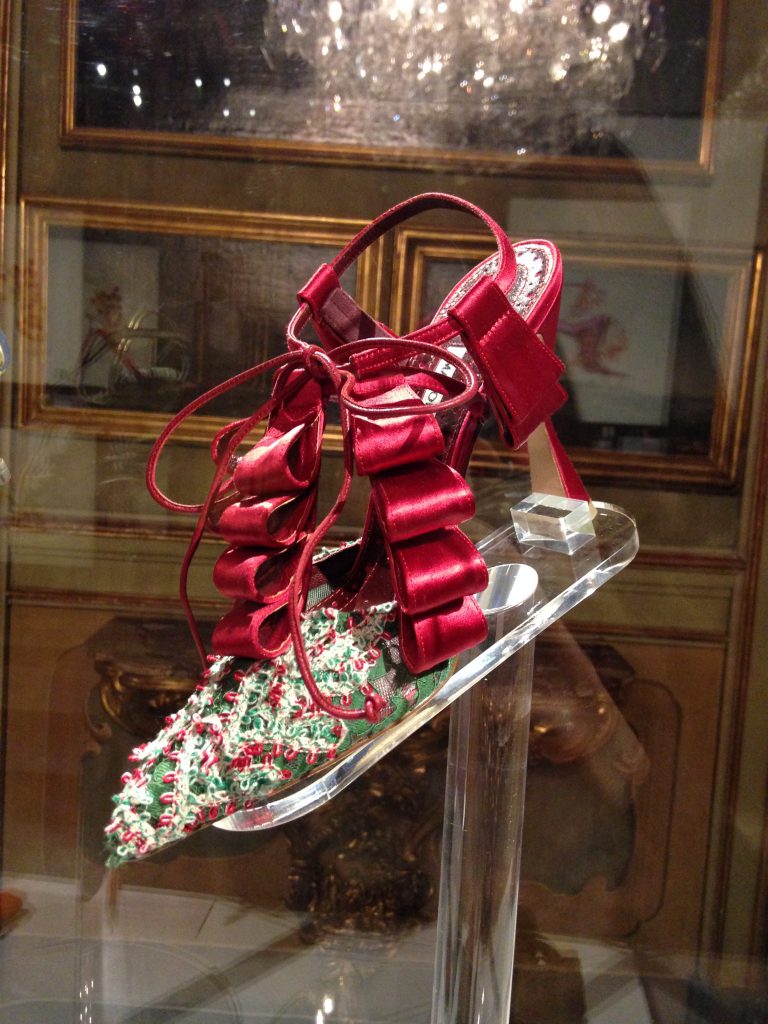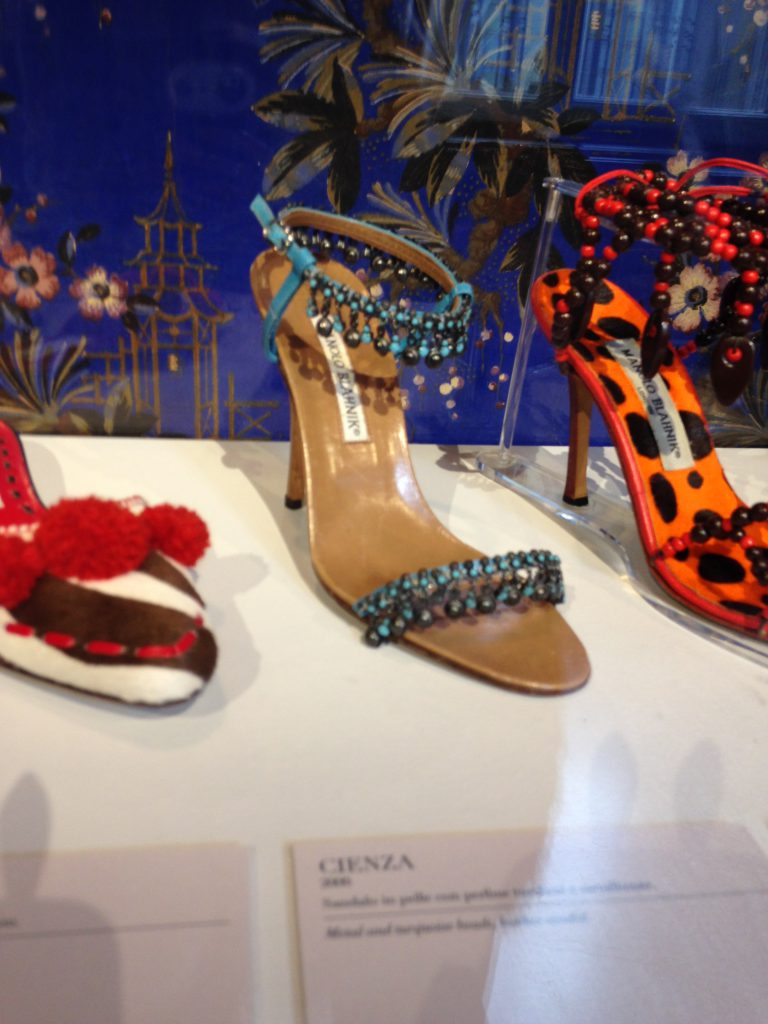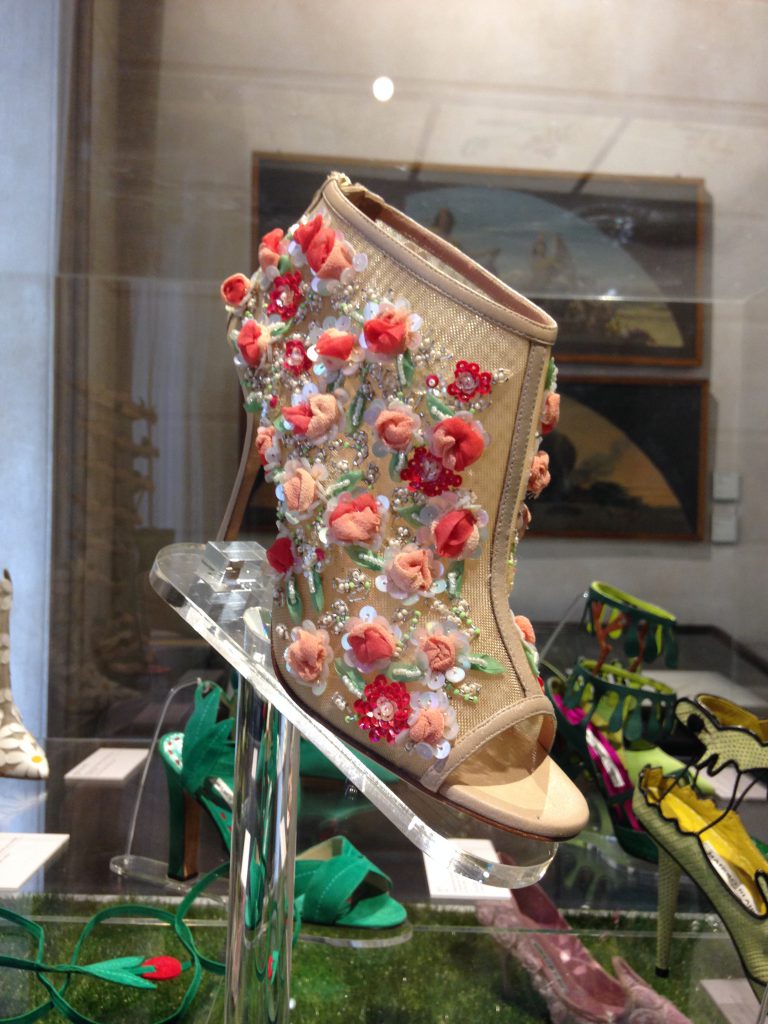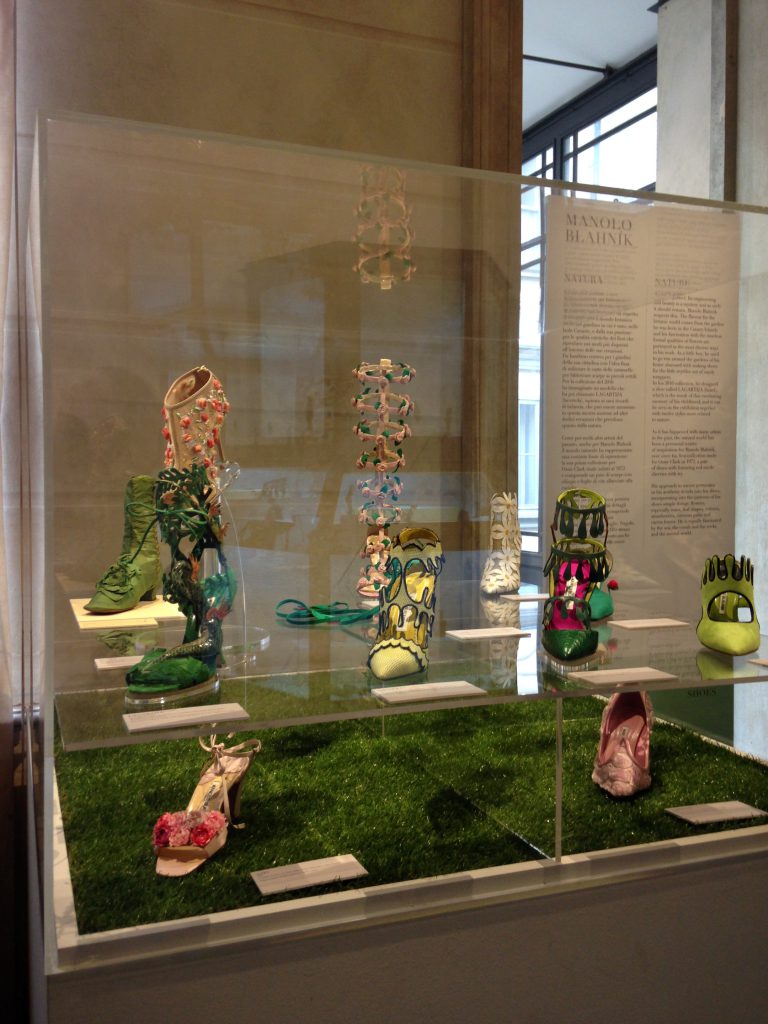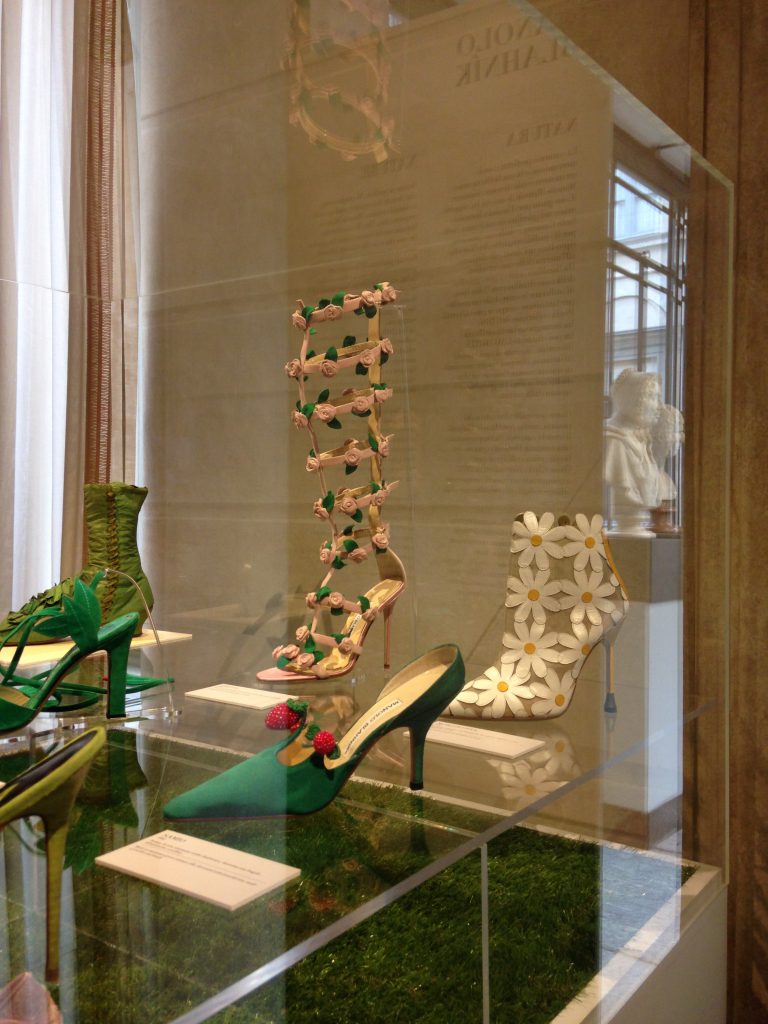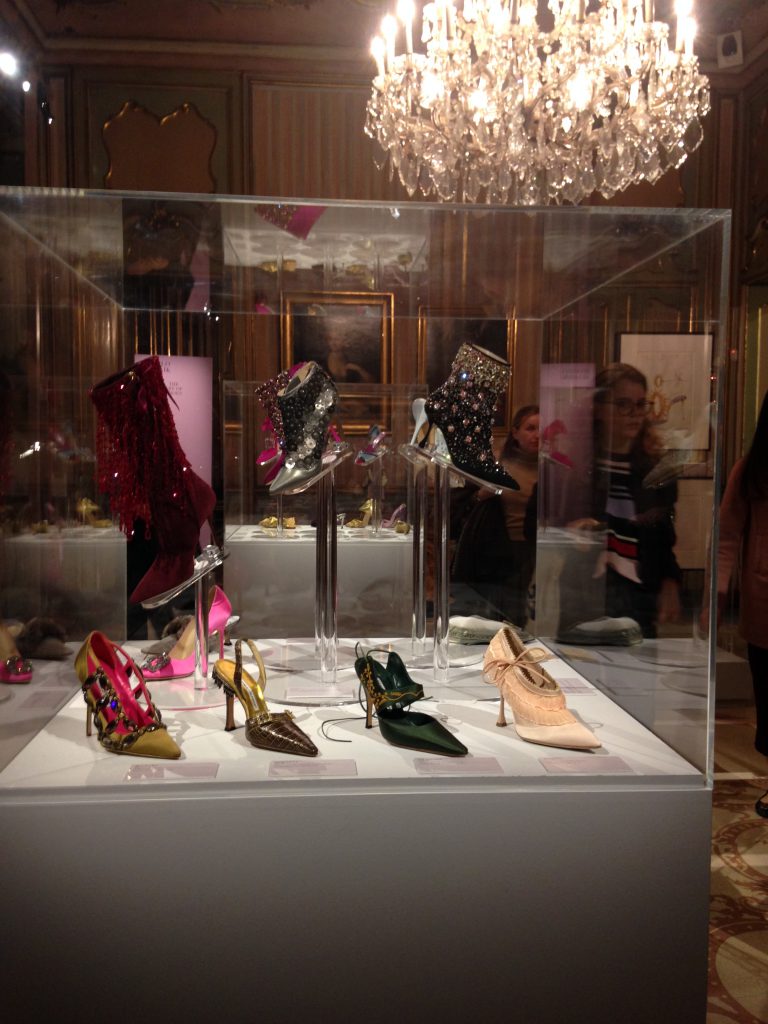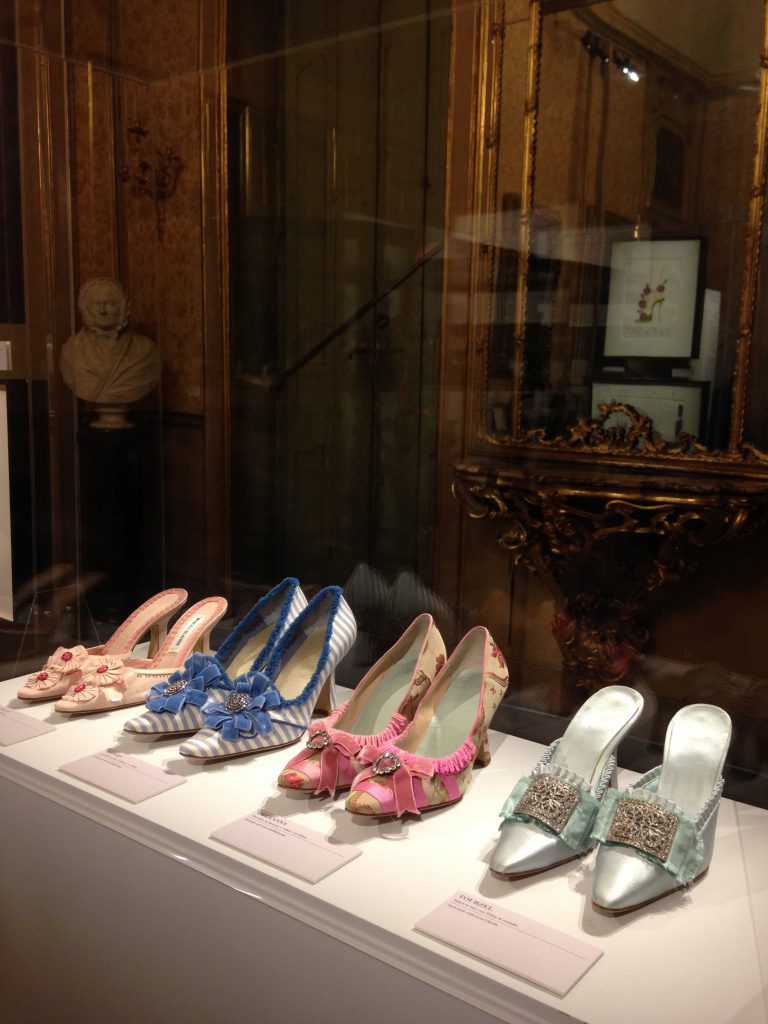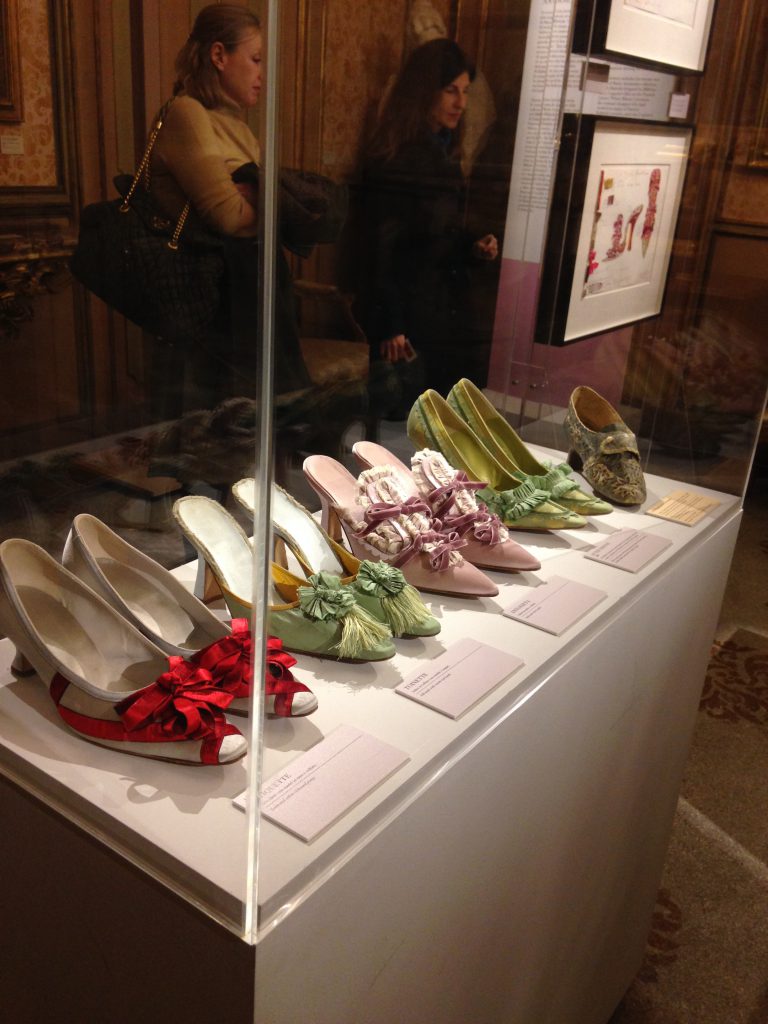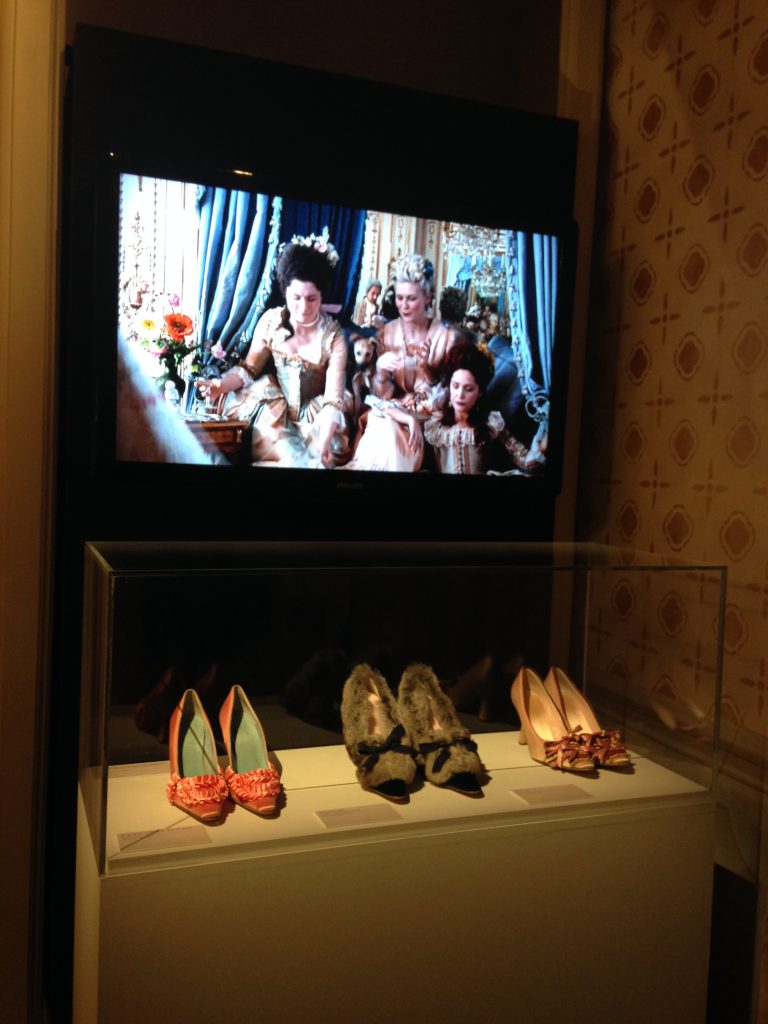 Inoltre Palazzo Morando è un edificio davvero bellissimo, le sue sale sono curate e piene di opere splendide.
Avendo avuto poco tempo non ho potuto approfondire la visita come avrei voluto ma spero di riuscire a tornare!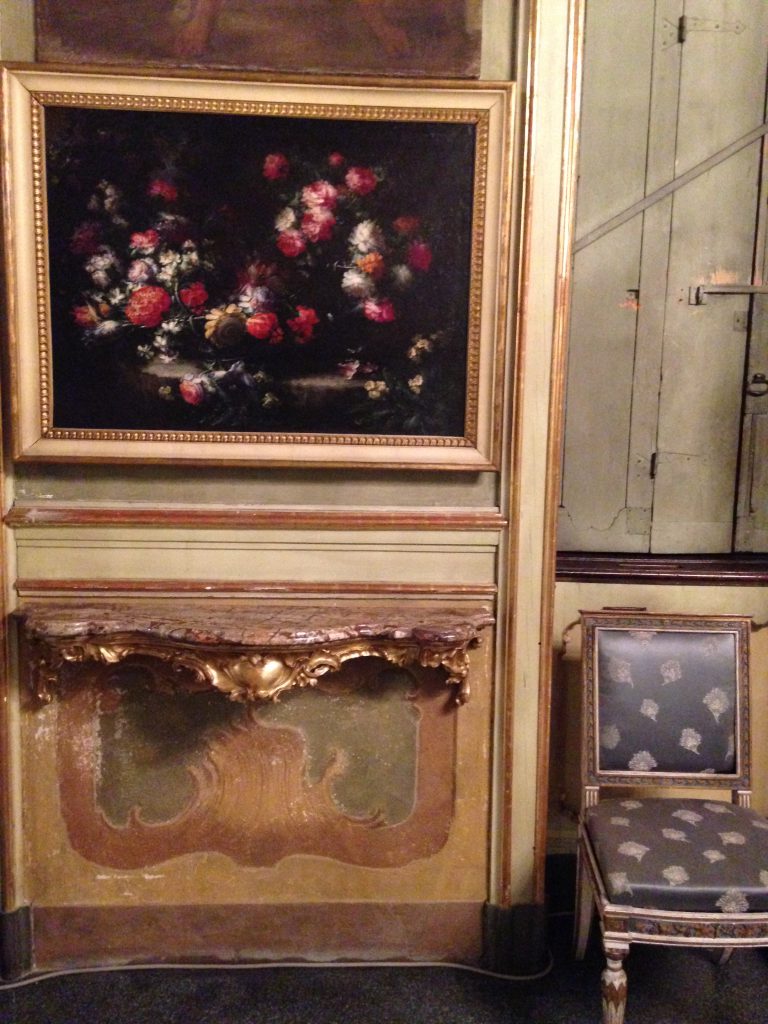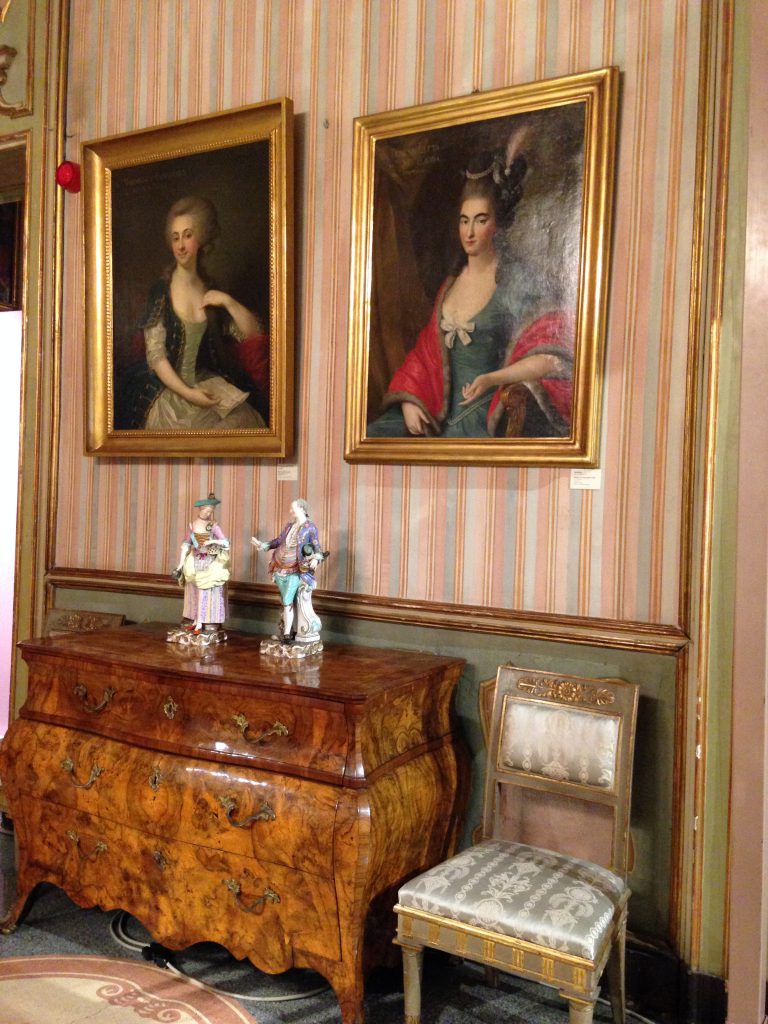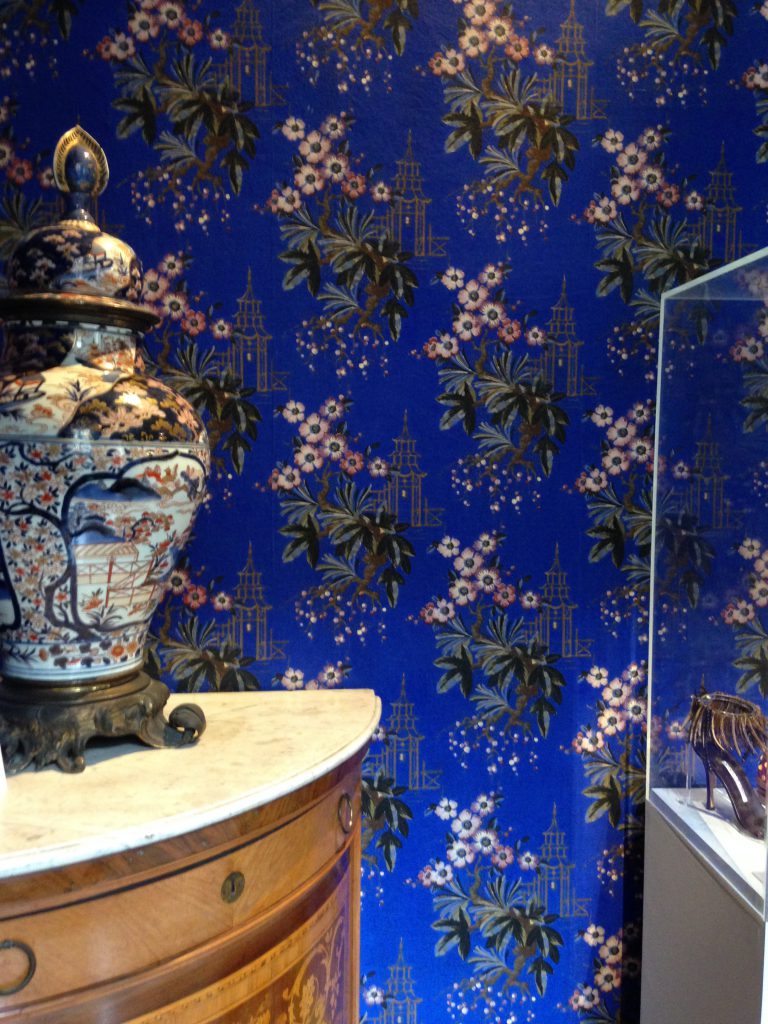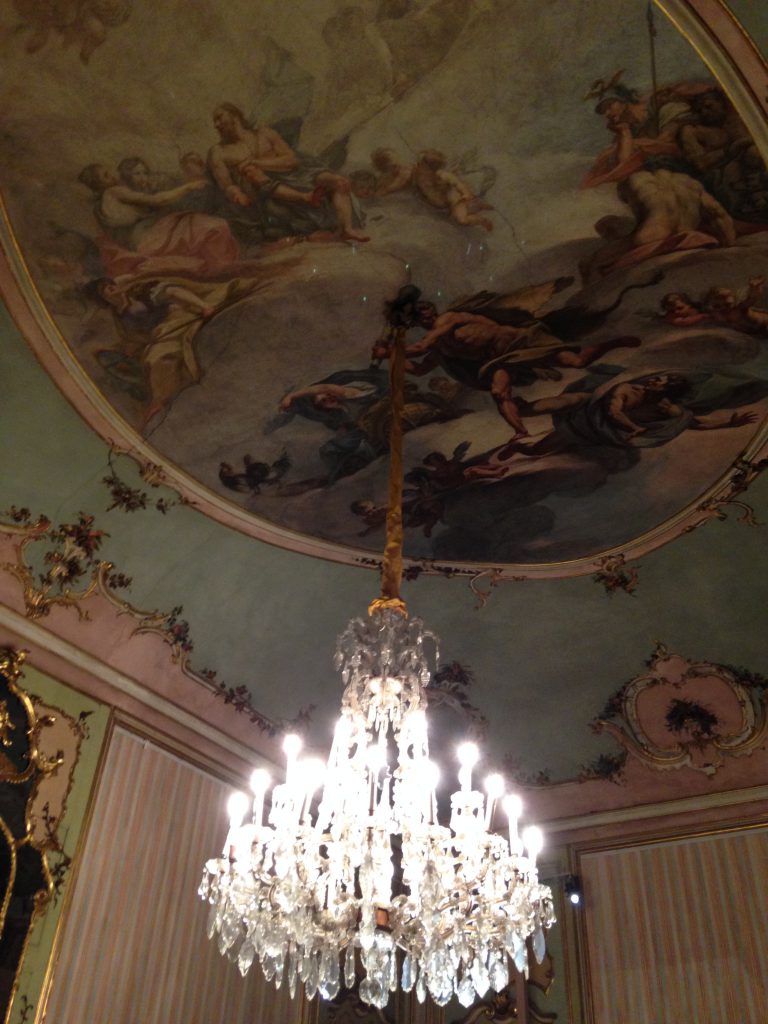 Avete tempo fino al 9 Aprile 2017!
La mostra è attiva dal martedì alla domenica, dalle 9.00 alle 13.00 e dalle 14.00 alle 17.30.
La biglietteria chiude un'ora prima, quindi bisogna arrivare massimo per le 16.30.
Il costo del biglietto è:
Intero: € 10,00
Ridotto: € 8,00
Ridotto speciale: € 6.00
Per info e prenotazioni:
Tel. 02 884 46 056 / 65735
E-mail: c.palazzomorando@comune.milano.it
www.civicheraccoltestoriche.mi.it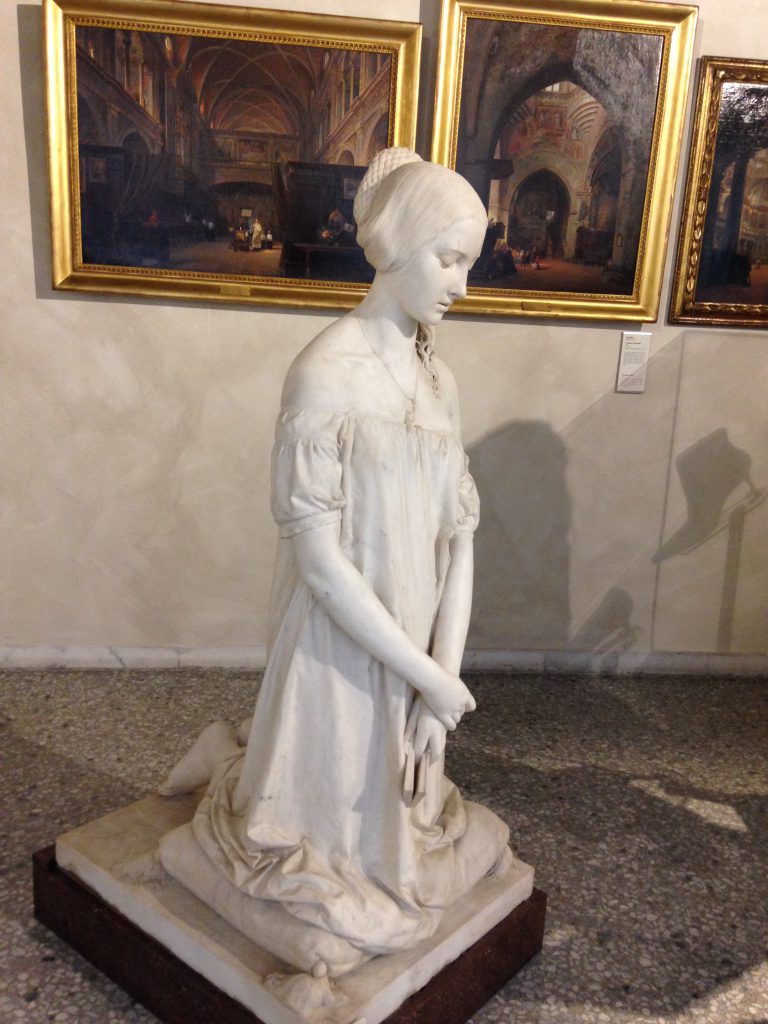 Spero che questo post vi sia stato utile!

Un bacio
Ilaria

Deprecated: Function get_magic_quotes_gpc() is deprecated in /customers/4/3/a/cupmode.it/httpd.www/wp-includes/formatting.php on line 4382 Notice: compact(): Undefined variable: limits in /customers/4/3/a/cupmode.it/httpd.www/wp-includes/class-wp-comment-query.php on line 853 Notice: compact(): Undefined variable: groupby in /customers/4/3/a/cupmode.it/httpd.www/wp-includes/class-wp-comment-query.php on line 853